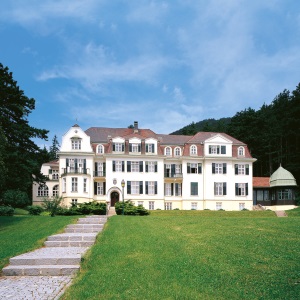 People are the reason for our success
Respecting the roots, maintaining continuity, recognizing opportunities – a principle that is particularly reflected in the history of Schmid Industrieholding.
The result is remarkable: around 100 notable, successful companies and strategic assets employing roughly 7000 people.
Dive into the world of Schmid Industrieholding and paint your own picture.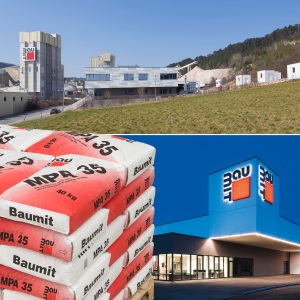 Baumit. Ideas with a future.
Establishment of the first business, 1911 in Wopfing
The 'Pioneer' of thermal insulation systems
"Ideas with a future" with more than 100 years of expertise
Leader in facades, plasters and screeds
ETICS's No.1 European company
Since 1988 under the brand name Baumit
Over 50 production facilities in 25 countries with approximately 4000 employees.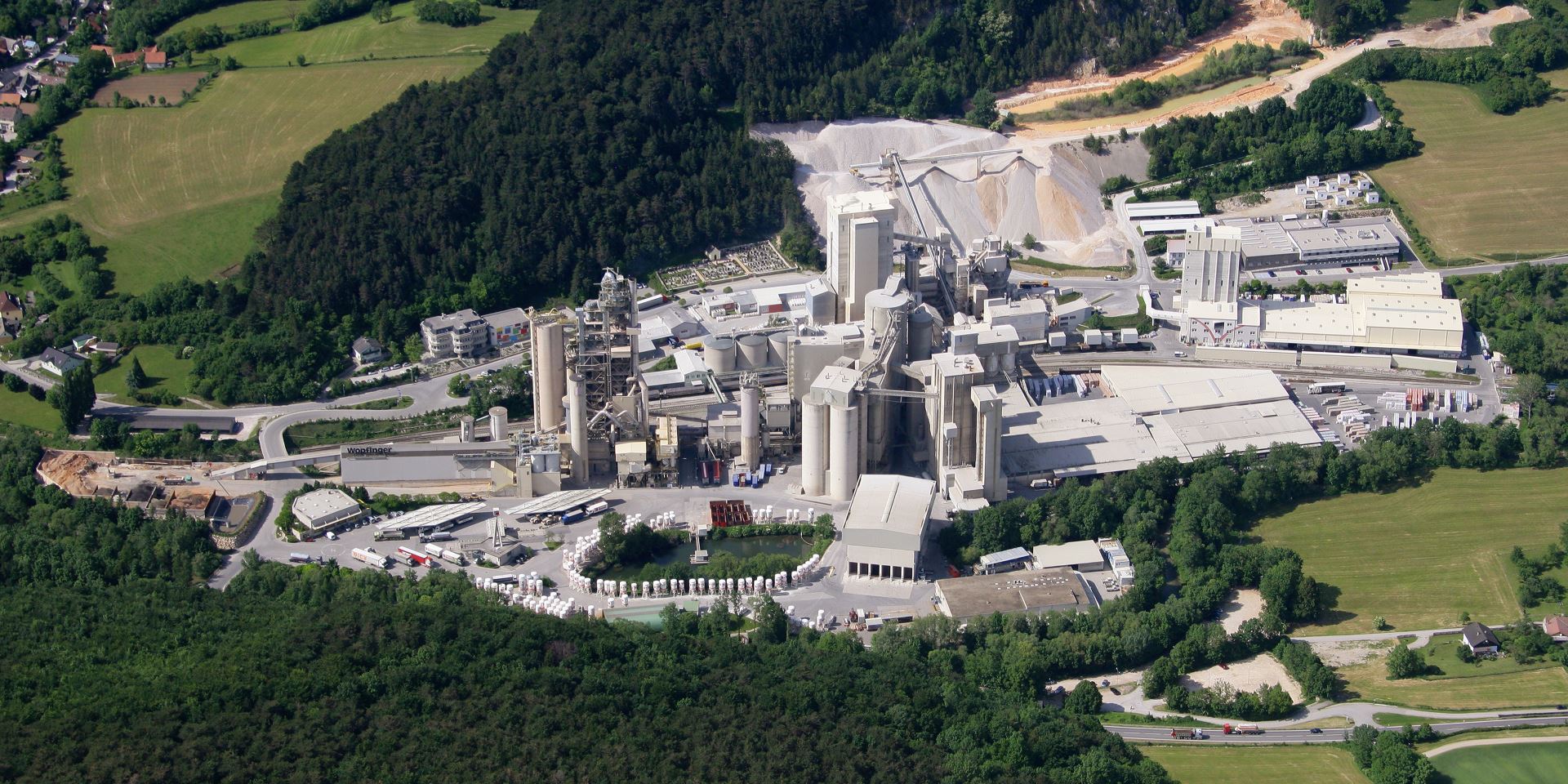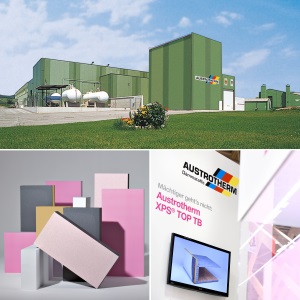 Energy efficient thermal insulation from the basement to the roof
Innovative thermal and acoustic insulation in central and eastern Europe
Environmentally friendly and energy-saving to decrease heating expenses
For low energy consuming and passive houses as well as thermal renovation
1980: acquired by Schmid Industrieholding
26 production facilities in 12 countries
Around 1400 employees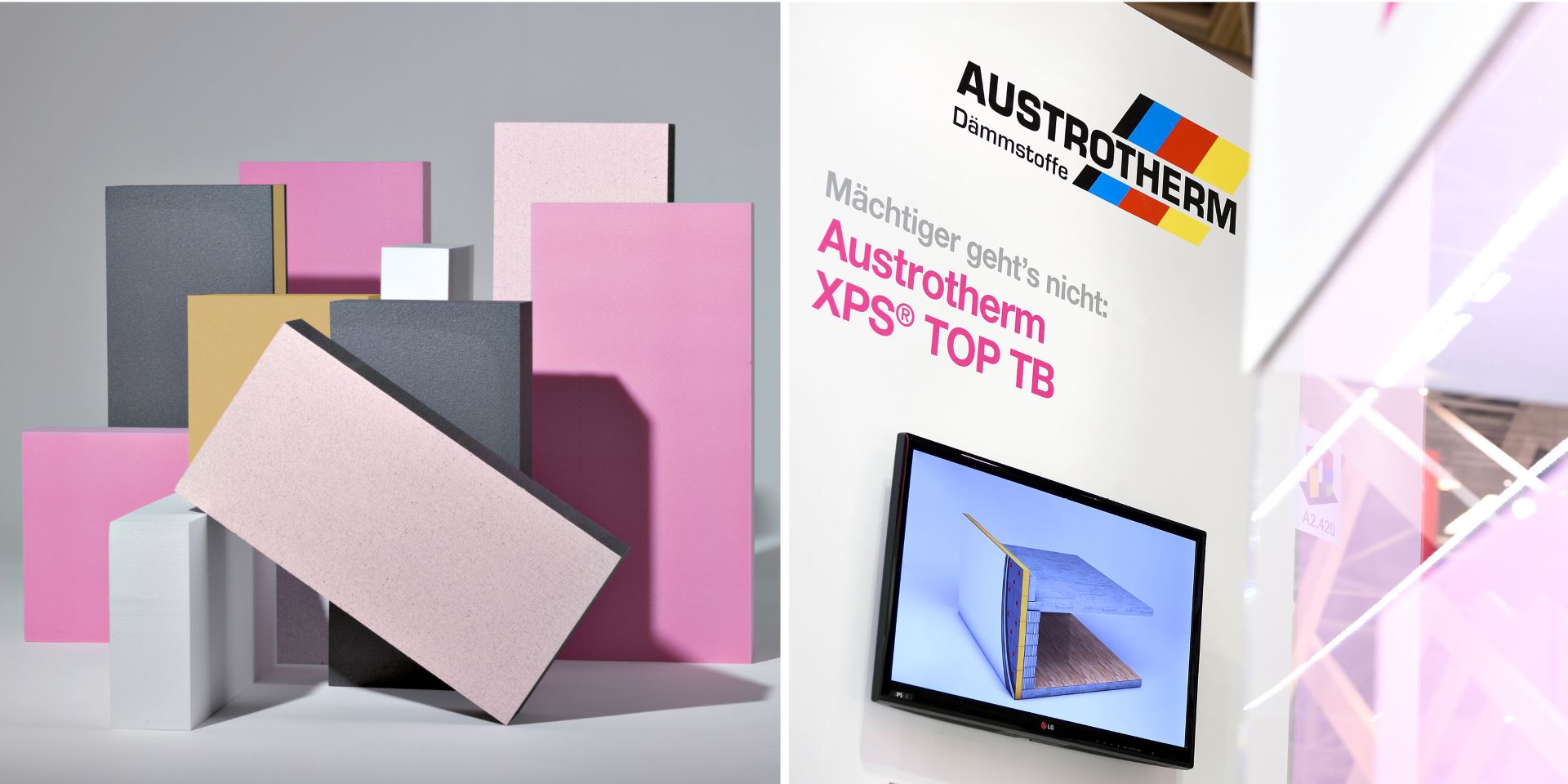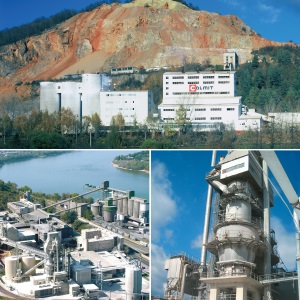 One with nature
High quality finely ground lime, hydrated lime, stone powder and lump lime
Products for building material and for the paper industry
Functional fillers for soil and asphalt hardening
Exemplary investments into environmentally friendly production
2001: acquired by Schmid Industrieholding
7 production facilities in Austria, Hungary, Slovakia and Spain
Roughly 320 employees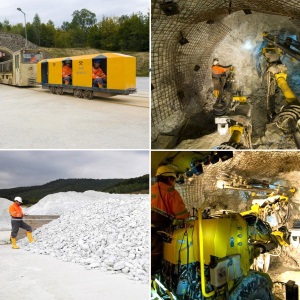 European quality of the highest degree
White and pure talc products of highest quality
For paint, varnish, plastics, pharmaceutical and cosmetic industries
Europe's largest deposit of the highest quality talc
2013: 100% acquired by Schmid Industrieholding
Mining facility and processing plant in Slovakia
Approximately 120 employees
r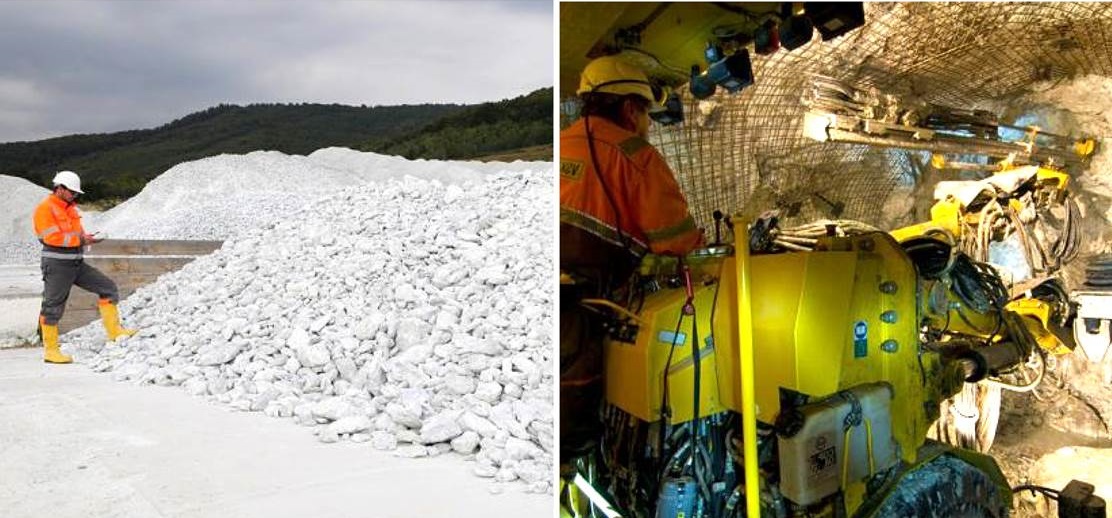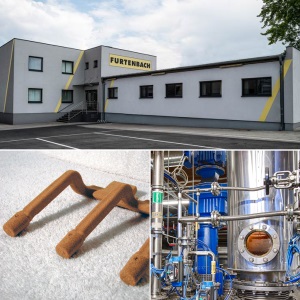 Chemical technology of the future
One of Europe's largest producers of foundry products, such as synthetic coatings and resins
Among other things, supplier for the European automotive and engine industry
Trade with specialized sands for the chemical industry
State-of-the-art science
1995: acquired by Schmid Industrieholding
90% export share Europe wide
More than 30 employees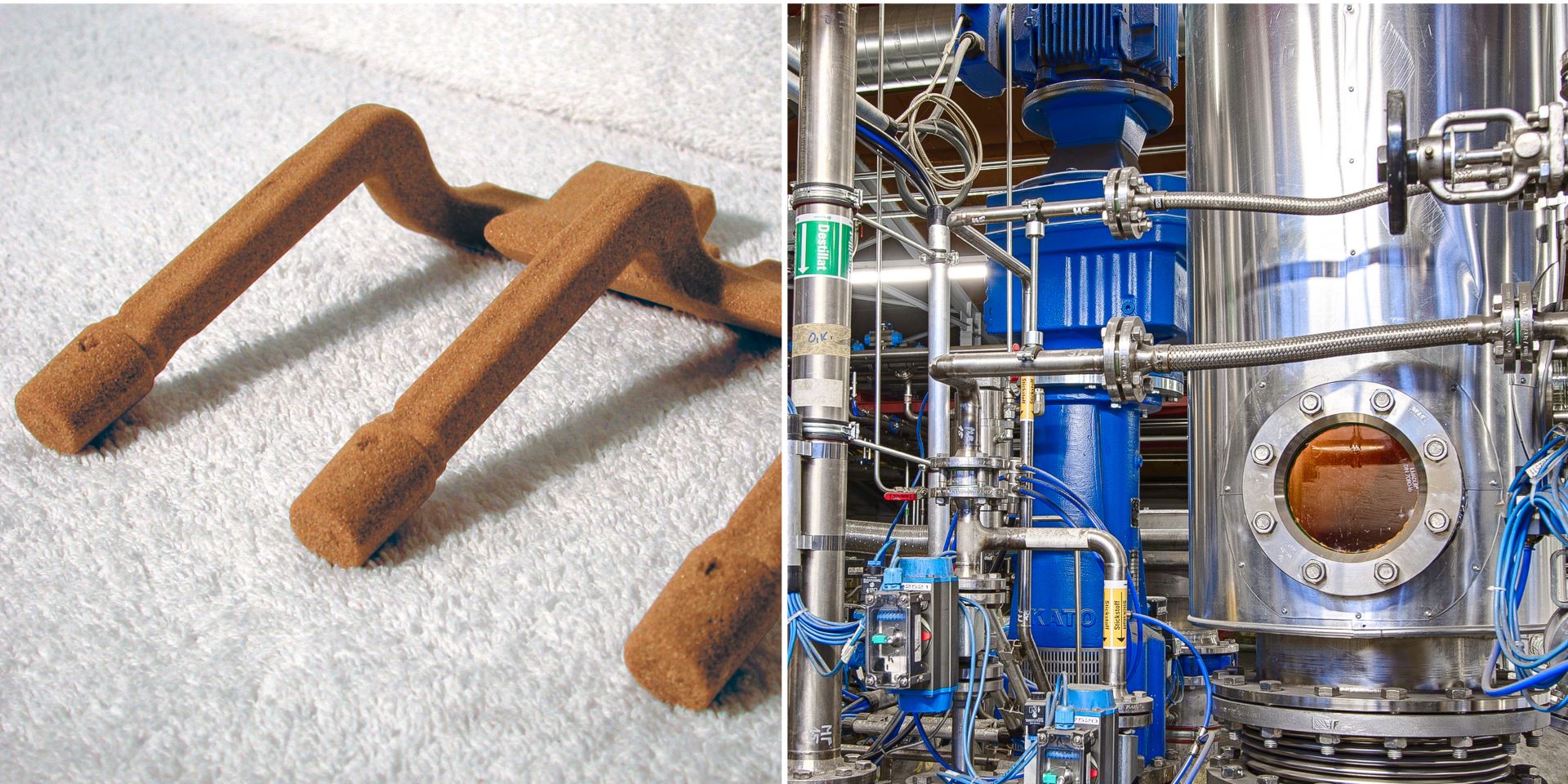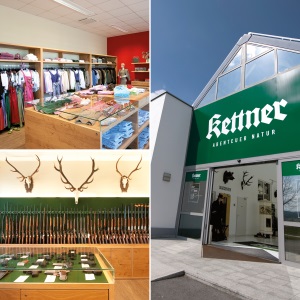 Outdoor Adventure
Passion for the adventure of hunting and nature for over 130 years
Austria's biggest outfitter for hunting and outdoor equipment and apparel
Extensive selection of traditional clothing, costumes and country house fashion
2008: acquired by Schmid Industrieholding
15 branches in Austria and one Shooting range, 2 branches in Croatia
Approximately 90 employees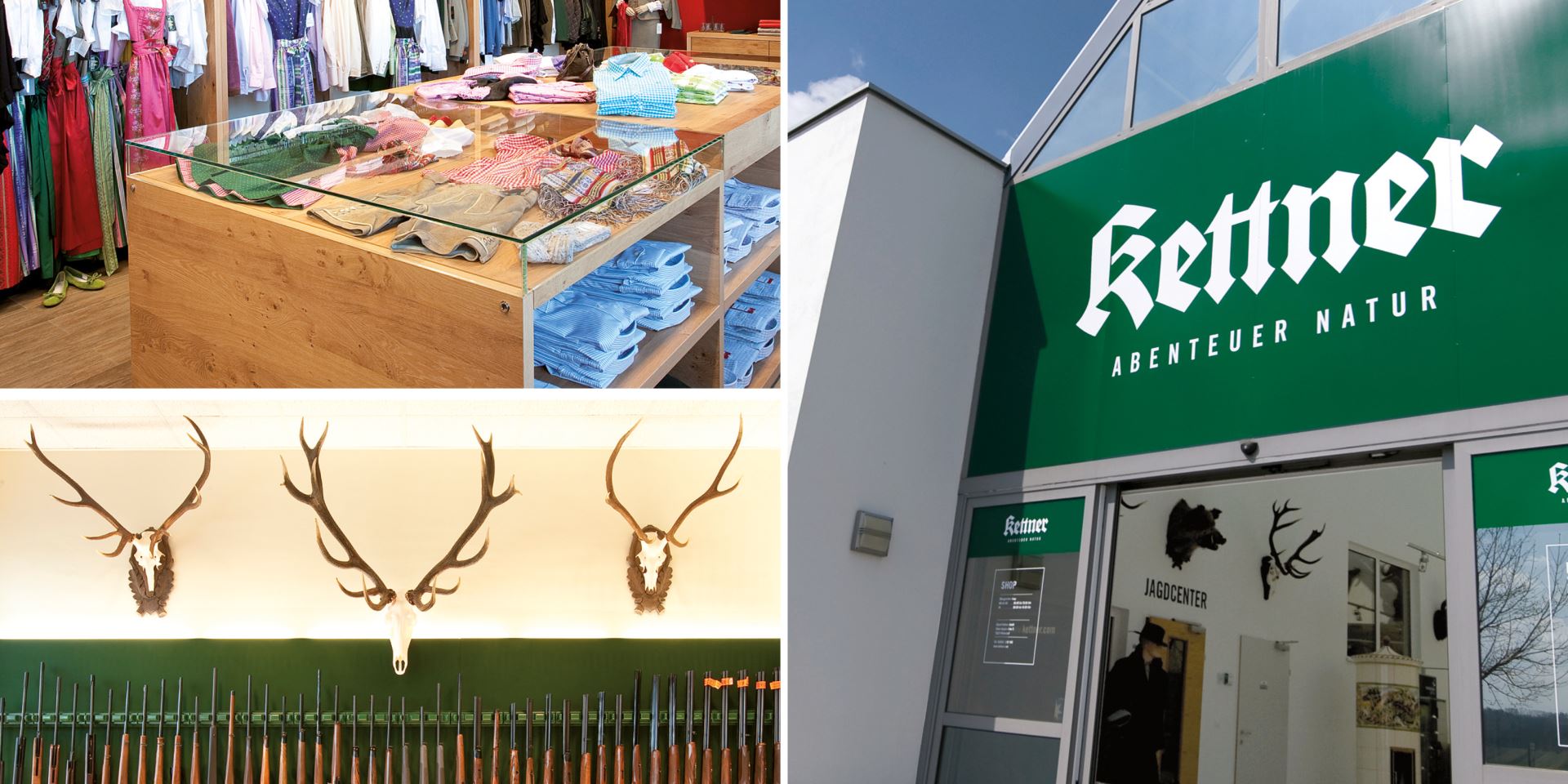 MUREXIN. It lasts.
High quality products for parquet and adhesive techniques, tile laying, coating, sealing, screed and mortar systems as well as colour and paint technologies
3000 products divided between 7 product divisions
Traditional company with more than 80 years of experience
1987: acquired by Schmid Industrieholding
4 production facilities in Austria, Hungary, Slovenia and Germany. Companies in 10 countries.
Approximately 500 employees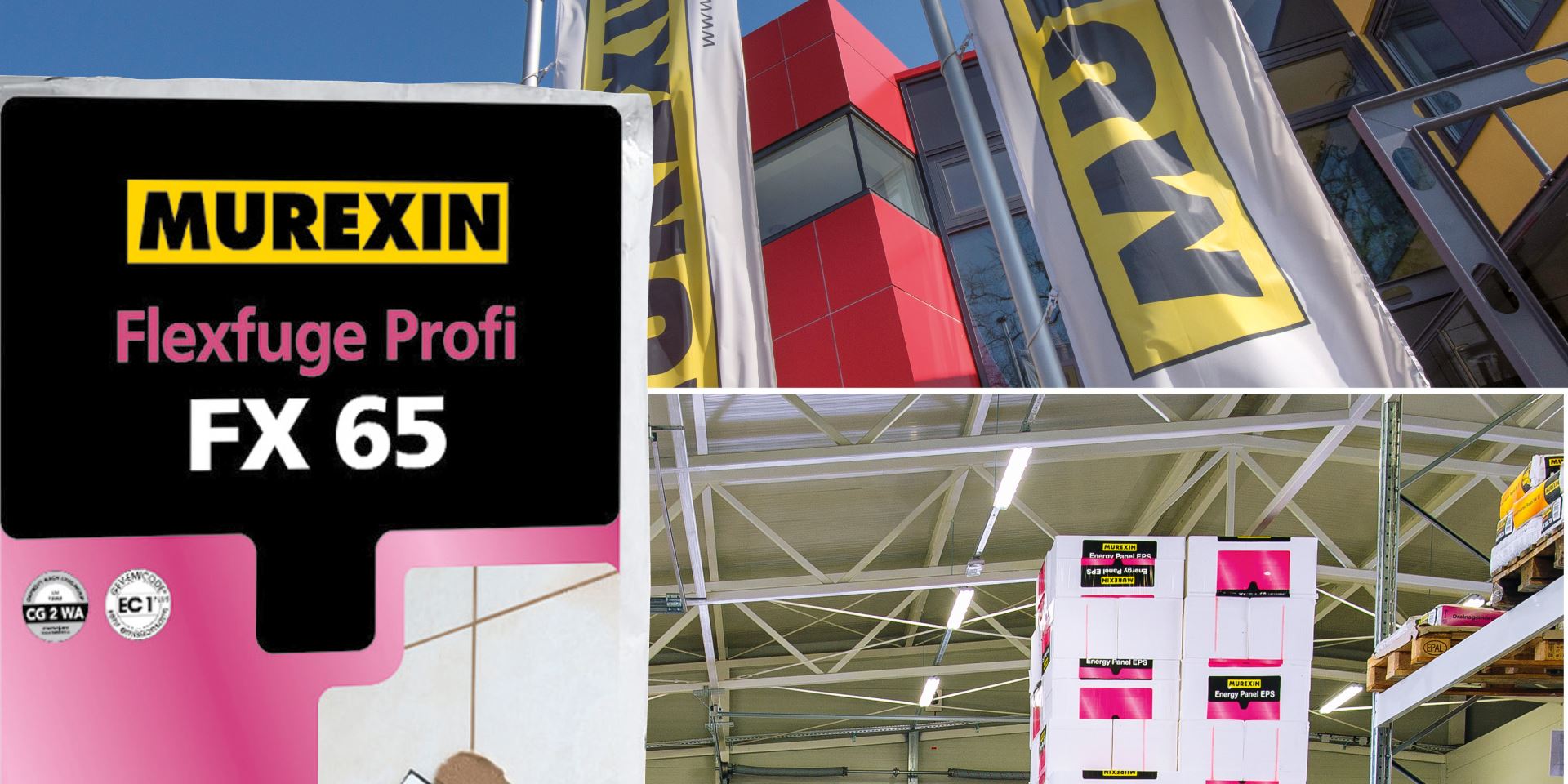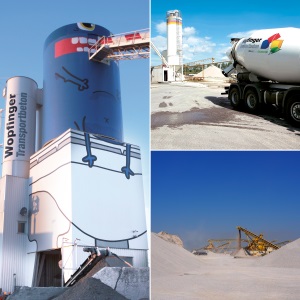 ON SITE. MADE TO MEASURE.
Wopfinger Transportbeton is a quality provider of ready-mix concrete for industries, builders and private customers.
An abstract from our product assortment:
Ready-mix concrete in every quality class
Steel reinforced fiber concrete
Fibre reinforced concrete
White concrete
Colored concrete
Concrete for road construction
Drain concrete for paving
Self-compacting concrete
Eco concrete
1992: establishment of Wopfinger Transportbeton G.m.b.H
2001: expansion to Hungary
Since 2008: production facilities also in Romania
Roughly 40 locations in Austria, Hungary and Romania
More than 400 employees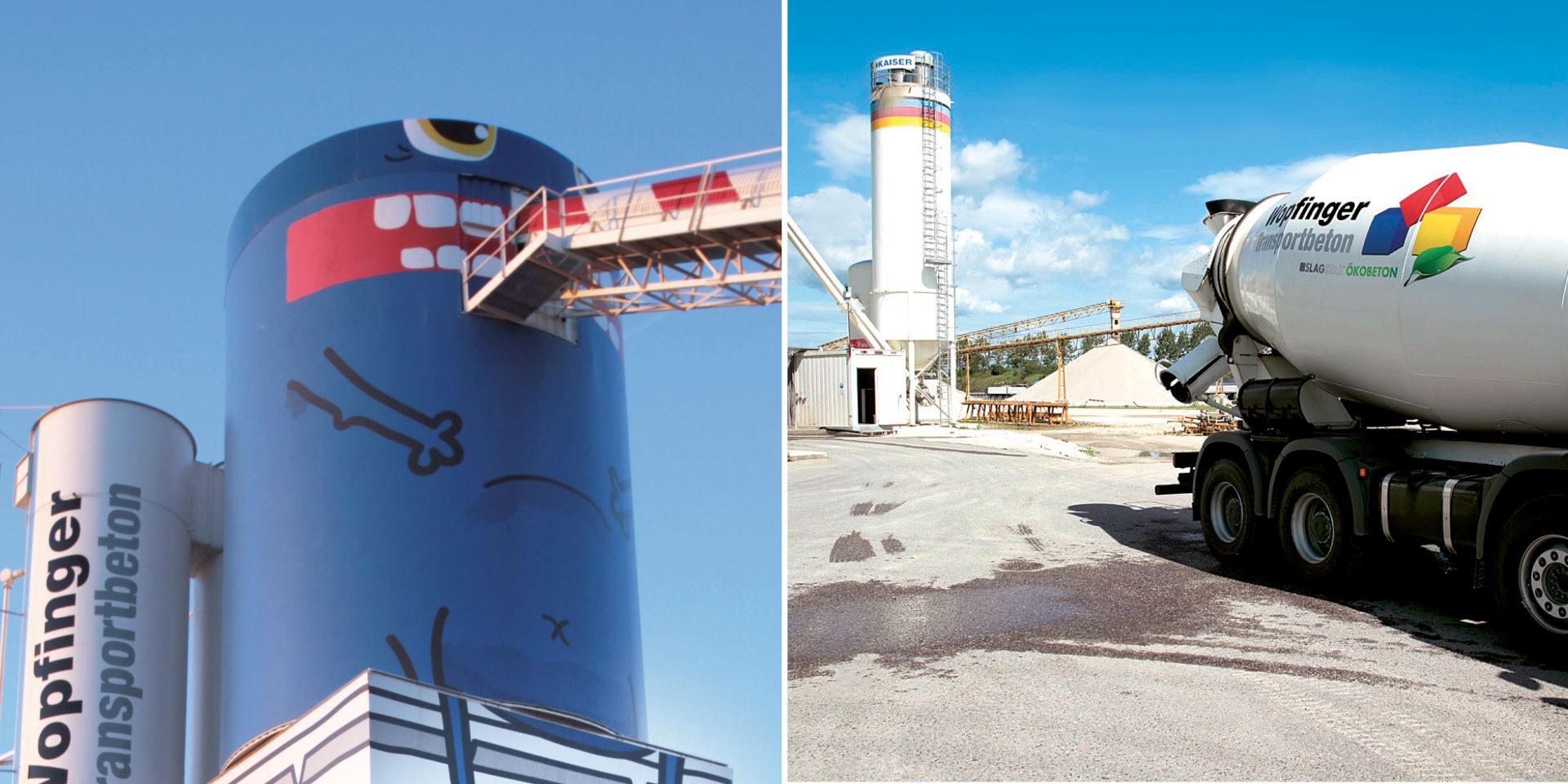 Thing Digital – Think BrickXter
Innovative solutions for the building material, agricultural and road technology industry.
Digital ecosystem starting from the order, all the way till the delivery.
Custom made IoT solutions
Analysis and simulations in the area of logistics and production (KI, digital twins)
Part of the Schmid Industrieholding group since 2020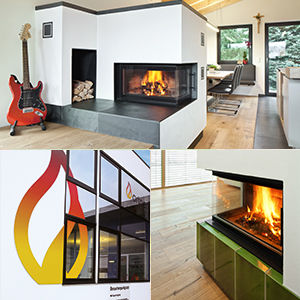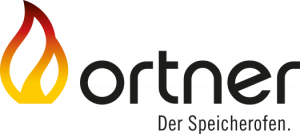 Quality heating with wood. Ortner – the future of heat storage.
Most modern storage heater technology
More than 40 storage heater models
Ideal for low energy consuming and passive houses
Pleasant thermal radia
Child friendly
2008: acquired by Schmid Industrieholding
More than 50% of sales comes from exports
Approximately 50 employees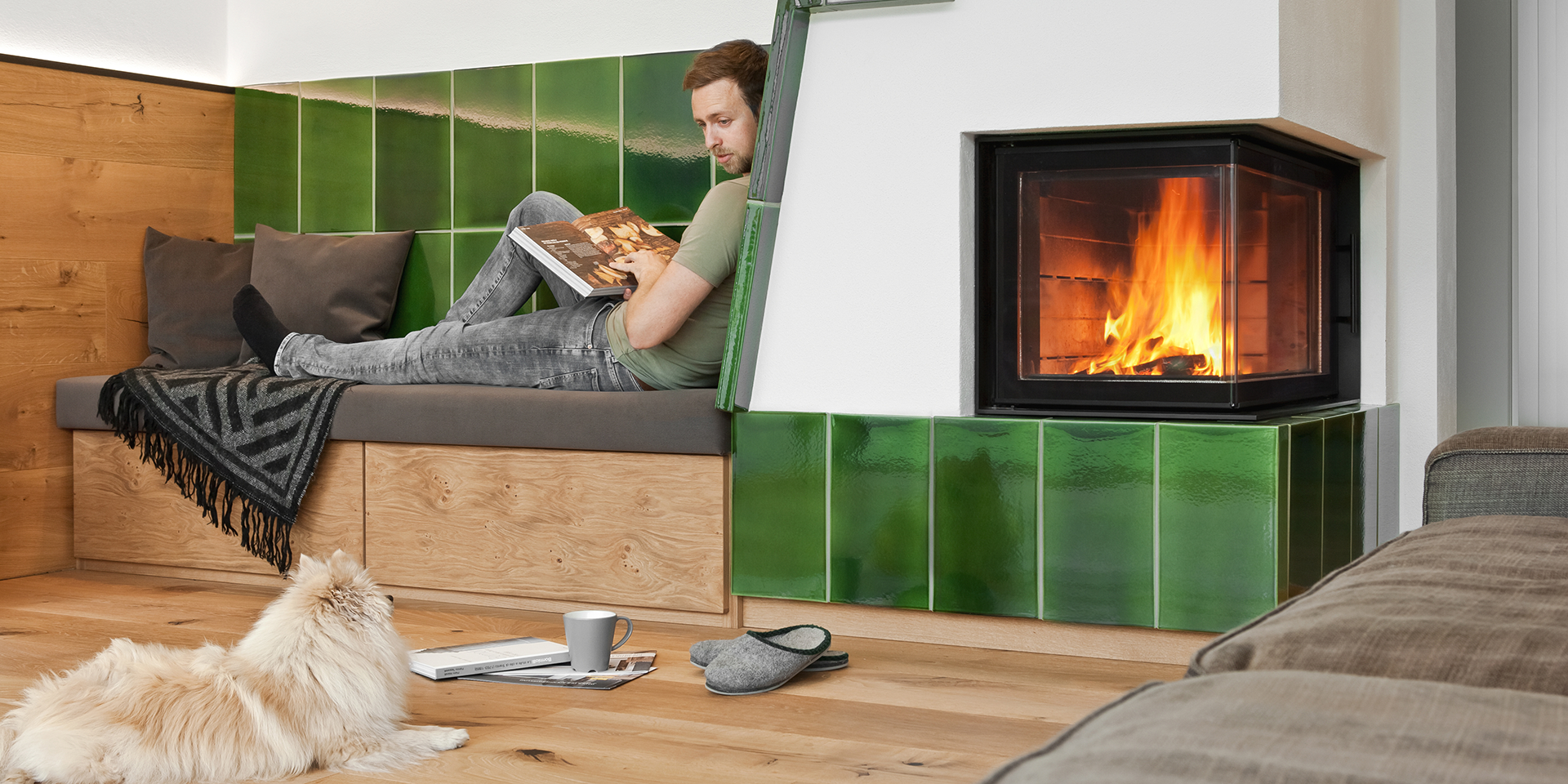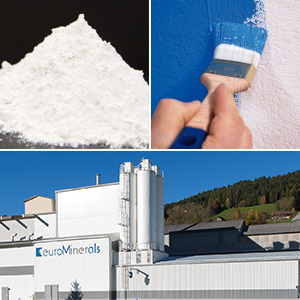 The specialty provider for the finest talc products
Highest-purity white talc specialties in different degrees of fineness
Compound products through usage of unique co-grinding technology
For paint, varnish, building materials, plastics, pharmaceutical and cosmetic industries
R&D is the basis for a successful future (16% R&D quota)
2015: acquired by Schmid Industrieholding
1 production facility in Austria, 2 sales offices in Germany and Poland
Approximately 30 employees


Visiting our website
We, Schmid Industrieholding GmbH, 2754 Wopfing, attach great importance to the protection of your personal data. For this reason, in accordance with relevant data protection provisions – particularly the General Data Protection Regulation (GDPR) – we inform you about the collection, processing and use of your data during your visits to our website.
The following data is processed or recorded while visiting our website:
Browser type and version
Operating system used
Referrer URL (the previously visited pages)
Host name of the accessing computer (IP address)
Time of the server request
Purpose and duration of the data processing / disclosure of the data
We use this data only to optimize the appearance and evidence in case of unlawful usage of our website and erase them, if there is no legal basis for a longer storage period after 7 days.
Your personal data is not made public by us. Within the scope of this data processing, the data is transferred to an IT processor within the affiliated companies. On some occasions, this service provider in turn commissions sub-processors (e.g. Google LLC). A disclosure of data to third parties does not take place, unless the issuance of data is necessary for the establishment, exercise or defence of legal claims before a court or public authority. In such a case, the data is erased immediately after such proceedings have ended.
Cookies
Moreover, we use cookies to make our offer user-friendly. These are small text files that are stored with the help of the browser on your device. They do no harm. Some cookies remain stored on your device until you delete them. They enable us to recognise your browser next time you visit the website.
If you do not want this to happen, you can also adjust your browser in such a way that you will be informed about the setting of cookies, so you can decide to accept these on a case-by-case basis.
With the deactivation of cookies, the functionality of our website may be limited.
Web analysis
This website uses Google Analytics, a web analysis service provided by Google Ireland Limited, Gordon House, Barrow Street, Dublin 4, Ireland ("Google"). Google Analytics uses so-called "cookies", text files that are stored on your computer and which help analyse your use of the website. The information generated by the cookie about your use of this website is usually transmitted to a Google server in the USA and stored there.
Data processing is carried out based on the legal provisions Art. 6 para. 1 letter a (consent) and/or letter f (legitimate interest) of the General Data Protection Regulation (GDPR).
Our concern in terms of the GDPR (legitimate interest) is the improvement of what we offer and our website. Because the privacy of our users is important to us, the user data (IP address) is pseudonymised. This operation deletes the last digit of your IP address. As a result, only a rough localization is possible.
If you wish to prevent the acquisition by Google Analytics, you have the following options:
Deactivate the usage of cookies in the settings of your browser
Install a plug-in: [http://tools.google.com/dlpage/gaoptout?hl=de]
Here you can find more information from Google: https://www.google.com/analytics/terms/en.html
Data security
We will treat and store your personal information and personal data with the utmost care and only use it for the specified purposes. The regulations of the GDPR and the DPA are of course observed and ensured in particular through appropriate organizational and technical measures.
Your rights
You have at any time the right of access to information on whether and which personal data about you is stored with us. We will gladly answer further questions on the subject of data protection.
Furthermore, you have a right to rectification, erasure, restriction of processing, data portability, objection and blocking of inaccurate or unlawfully processed data.
Please direct such a request to the e-mail address privacy@sih.co.at.
If you believe that the processing of your personal data by us is contrary to the data protection law or that your privacy rights have been violated, there is also the possibility to complain to the supervisory authority. The competent supervisory authority in Austria is the Austrian Data Protection Authority.